Company Profile
Hometown Carpentry Inc. is a full service general contracting company that "specializes in barns". Whether you are looking for a barn restoration, a barn home conversion or if you are just looking for some old time barn lumber to create a unique decor in your home, you'll want to talk with us.
If your barn is in need of repair and is located somewhere in the south-eastern PA region, give us a call! We can do a wide variety of repairs to your barn or outbuilding. Check out our services page for some more details or contact us by email or phone.
Check out our materials page to see some of the items we typically have in stock. We carry a wide variety of hand hewn beams as well as sawn materials. Flooring and siding materials are generally in our stock however, they are frequently purchased and the amount of this type of material in stock fluctuates weekly.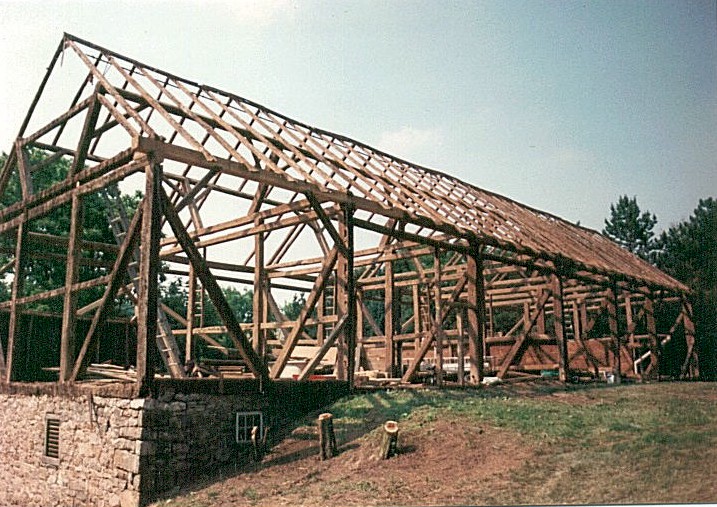 Our Mission
To provide products and services that will be of the highest quality and that will match the quality of the old time hewn timbers with the joinery of the past.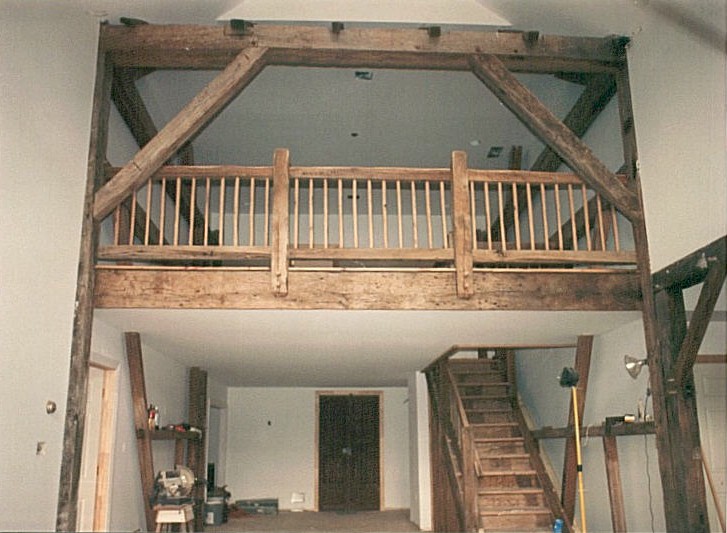 "Serving South-eastern Pa for 20 Years"
Currently, we only ship small items such as hinges and other hardware, all other larger materials must be picked up in person at our stockyard.
Contact Information
Telephone

610-369-0308(Office) 610-960-6991 (Cell)

FAX

610-369-1461

Postal address

238 Wissinger Road, Boyertown, PA 19512 238 Wissinger Rd Boyertown, PA 19512

Electronic mail

General Information:
Sales: Jim Slabbarn@comcast.net
Customer Support:
Webmaster: Joe JoeSlabonik@comcast.net